Purchase 4 eligible GE Café™ appliances at a participating authorized GE Appliances Retail Dealer/Builder Distributor between August 1, 2018 - December 31, 2018. Depending on the number of BONUS appliances purchased, receive a GE Appliances Visa® prepaid card valued up to $1,500. You can only purchase one product per product category. For example, if you purchase 2 eligible microwaves, only 1 will be considered for rebate.
CATEGORIES IN THIS REBATE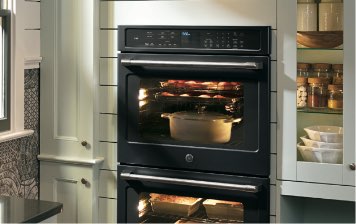 Wall Ovens
Ranges
Cooktops
Refrigerators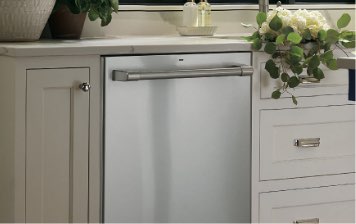 Dishwashers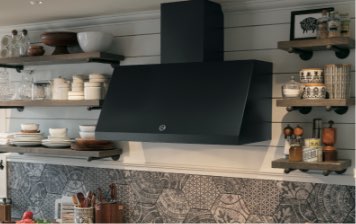 Hoods
Refrigeration Refined
Taking food further is a lot easier with a refrigerator that can keep food fresher. This one is precisely calibrated to give different ingredients the perfect environment to stay as fresh as can be.
Restaurant Quality
Both aspiring and seasoned cooks have reason to rejoice. The GE Café Series is the perfect chef's complement with details designed to help meals become masterpieces and innovative features that are made to order. GE Café Series is a dream come true for people who love to live in the kitchen.